Ingredient Lists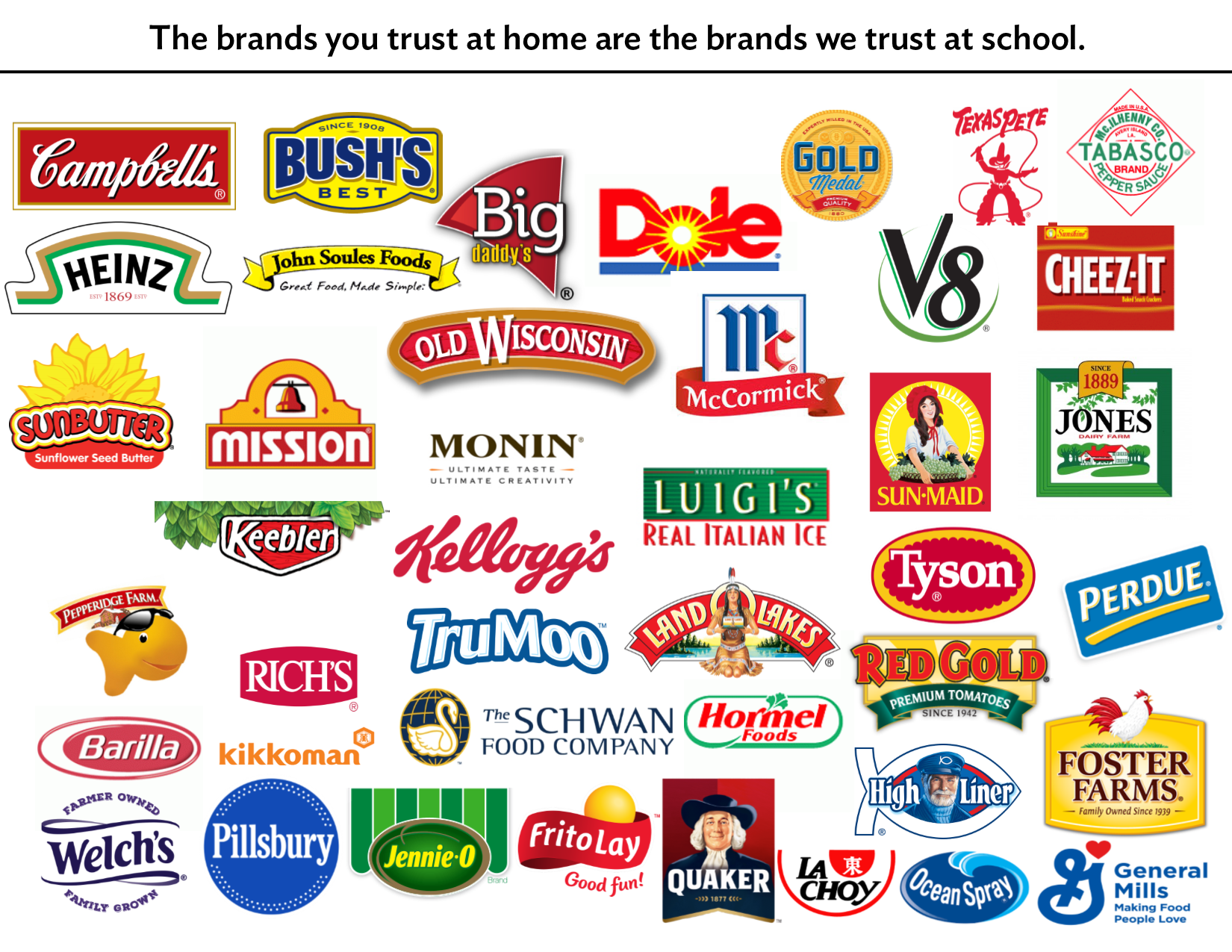 Beverage Ingredients 2018-19.pdf
Ice Cream Ingredients 2018-19.pdf
Baked Goods Ingredients 2018-19.pdf
**Our virtual menus and mobile app provide the option to select allergens that must be omitted from a meal for easier menu planning. Allergen signs are also placed on the serving line daily at all schools to help students identify the allergens that each item contains. Pork and Vegetarian signs are also placed next to those menu items to help students navigate the lunch line with ease. Comprehensive ingredient lists are now available for all menu items on the virtual menu. If you have questions regarding monthly menu options, please call us at (571) 252-1010 or email Leigh Anne Critzer, MS, RD at LeighAnne.Critzer@LCPS.org
ABOUT OUR INGREDIENT LIST:
The Loudoun County Public Schools, Division of School Nutrition Services has compiled an ingredient listing for most of the food items served in our schools. Items included in the listing are served in our breakfast, lunch, and snack programs. The list is designed for those who need to monitor ingredients for allergies, carbohydrate counts, vegetarianism, special needs and pork or other food restrictions.
Sometimes you may find two different brands listed for the same food item. Even though we operate on a bid process that maintains the same brand throughout the year there may be some changes due to inventory or substitution of products. Any substitute item must meet strict quality and portion guidelines per the bid.
Peanut and tree nut are the most common allergies we encounter. We try to minimize the exposure to theses allergens to our students. Most manufacturers of our purchased items use soybean and/or cottonseed oil for processing.
Please be aware that our Ingredient List cannot be one hundred percent accurate.
While we strive to provide a most accurate and comprehensive ingredient listing we do face some challenges. Manufacturers can change product formulas without notice. Some product information is not readily available and must be searched out. We are continually monitoring content and adding new items to the list throughout the year. On the bottom of each page of the comprehensive ingredient sheet, you will find the date the sheet was entered in the system.