Farm to School in Loudoun County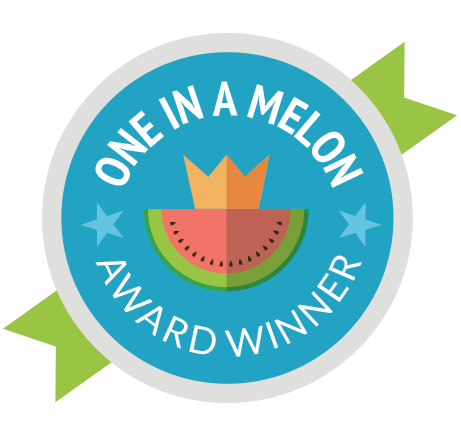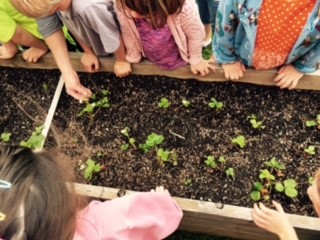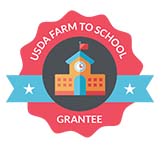 Across the country, an increasing number of schools and districts have begun to source more foods locally and to provide complementary educational activities to students that emphasize food, farming, and nutrition. This nationwide movement is designed to enrich children's bodies and minds while supporting local economies is often referred to as "farm to school."

The objectives of the Division of School Nutrition Services in Loudoun County are to serve healthy meals in our schools, improve student nutrition, nutrition education opportunities...and we want to support our local and regional farmers!
The key is to make these fresh options available and to get kids to try new things. Farm to School programs connect LCPS students and farmers in a way that improves food offered in schools, educates kids about healthy eating and local foods, and creates income opportunities for farmers supply to schools.
The 2nd Edition LCPS School Garden Toolkit is here!
After the success of our first School Garden Toolkit, our team developed a comprehensive toolkit to help teachers, parents and administrators develop and expand their farm to school programs. We have ideas on lesson plans, free garden resources, funding opportunities, and much more!
Download your free copy today!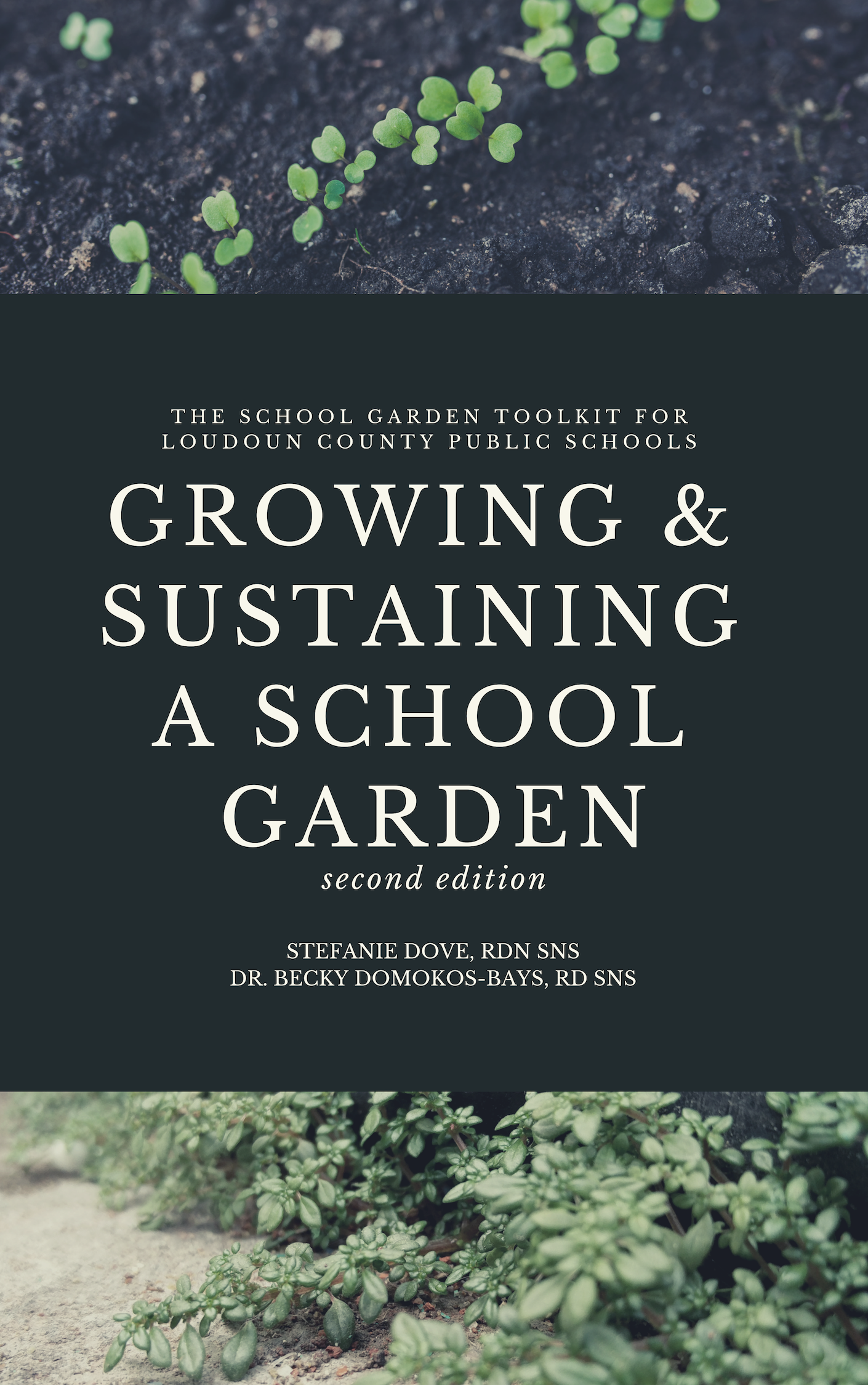 LCPS School Garden Toolkit Second Edition
Our Programs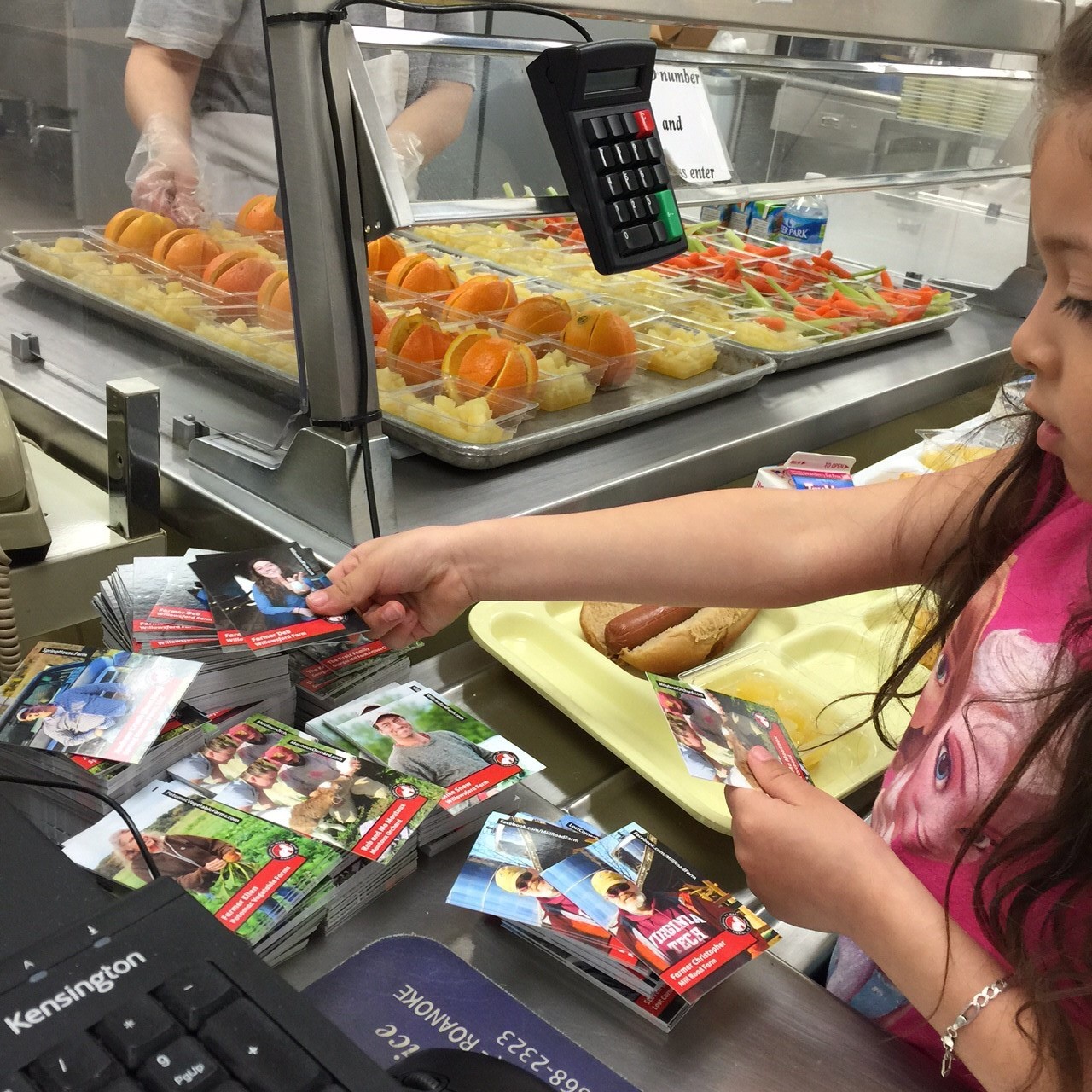 We believe that if we can change the perceptions students have about fruit and vegetables, we can have a positive impact on their future while also helping to support our local communities. Our Farm to School program is centered around these areas:
Educating kids about healthy food choices through our monthly taste test promotions of Taste It Thursday and Fear Factor Friday, that are free to all students in the district.
Hands-on learning with fresh fruits and vegetables in school gardens and classrooms through taste parties, garden harvesting and planting.
Access to seasonal food from local farms in our school cafeterias.
Promotional events throughout the year, such as our "Know Your Farmer" trading cards
Coming soon: virtual farm field trips and a farm to school garden guide for teachers!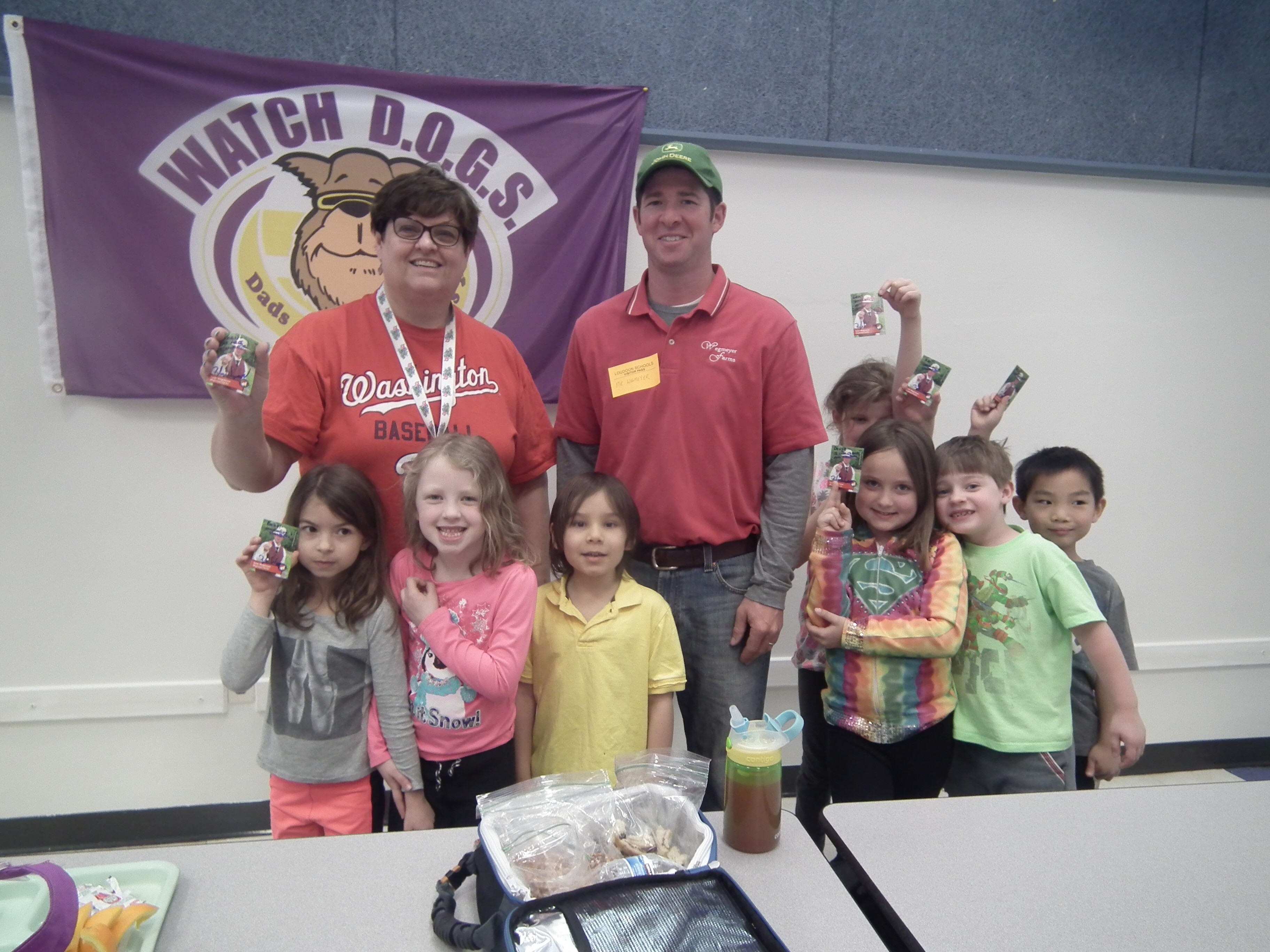 Our Farm to School Program provides programs, resources, and networking opportunities to schools and farms in the district, supporting their efforts to build school gardens, source local food, and provide nutrition and agriculture education. School Nutrition worked with over 15 classes last year to successfully complete OTTW and PBL projects. Farm to School is a wonderful way to connect students to the world around them while also providing meaningful educational opportunities. Contact us if you are interested in developing a School Nutrition-based PBL project this year.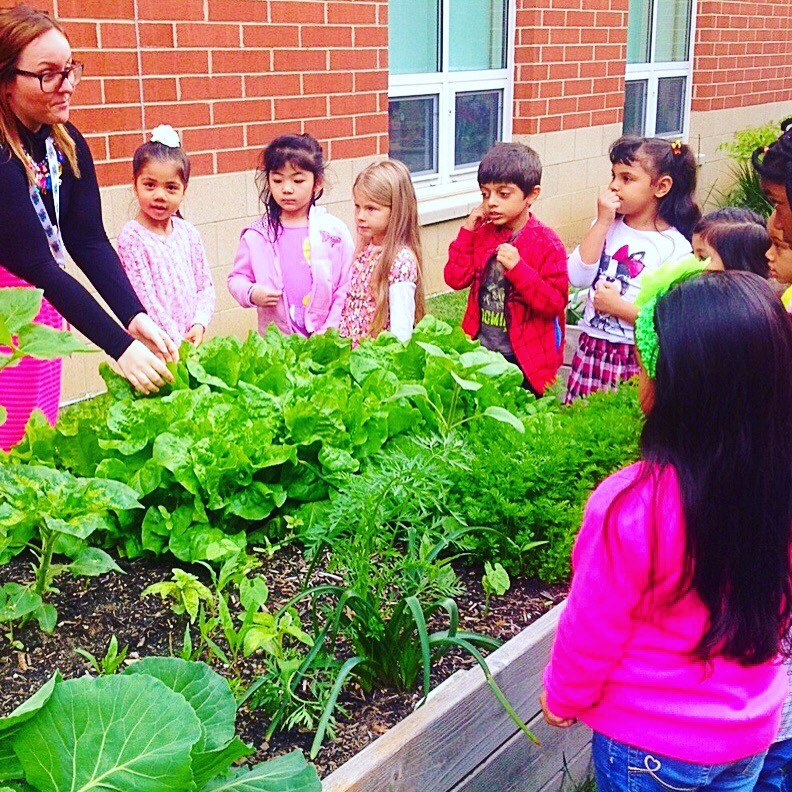 We work with schools to develop a sustainable program that builds staff capacity to embed Farm to School activities across the classroom, cafeteria, and throughout the district.
For more information about the Farm to School Program, contact Stefanie Dove, RDN, SNS at Stefanie.Dove@LCPS.org